The Row Home
bold ideas for inspired brands
Our design philosophy is identifying meaningful, valuable, and relevant content wrapped in functional design to drive action, conversion and loyalty. We do this by analyzing data and trends, and by employing new technologies that work to solve your communication problem.
Like what you see?
Email us to set up a consultation.
Or fill out our contact form
We will respond to your email within 24 hours.
Finding your voice
Starting a business was the beginning of a journey that Kathy Eichinger embraced. After a branding exercise, identifying her story, and voice has helped create a cohesive communication strategy, that is easy to execute online and offline. Using Amazon web services she is benefitting from the content she creates. Her branding and her passion is clearly integrated in her visual branding.
Creating brand experiences
Working from scratch is every designer's dream, however it poses endless possibilities too. Through our design process, we identify and isolate relationships between the founders, the organization's mission, and what their product or service offering is.
We aim to create bold solutions for inspired brands. Embolden Foundation is one of those inspired non-profits that set out to create movements in our community.
Visual branding what we do
When businesses come to us they are often looking for a communications partner rather than an advertising or marketing agency.
They hire The Row Home to identify their Brand which is the foundation of their business; it is the story and voice that will determine how the business operates. Brands are the legacy beyond the company. Today consumers buy into lifestyles, not products and services.
Using technology to put your best foot forward
Creating responsive websites, mobile first sites have become a staple of ours, adding the social ingredient to many sites we design and develop, empower social businesses such as the ARTgarage to leverage the content they create everyday right on their website.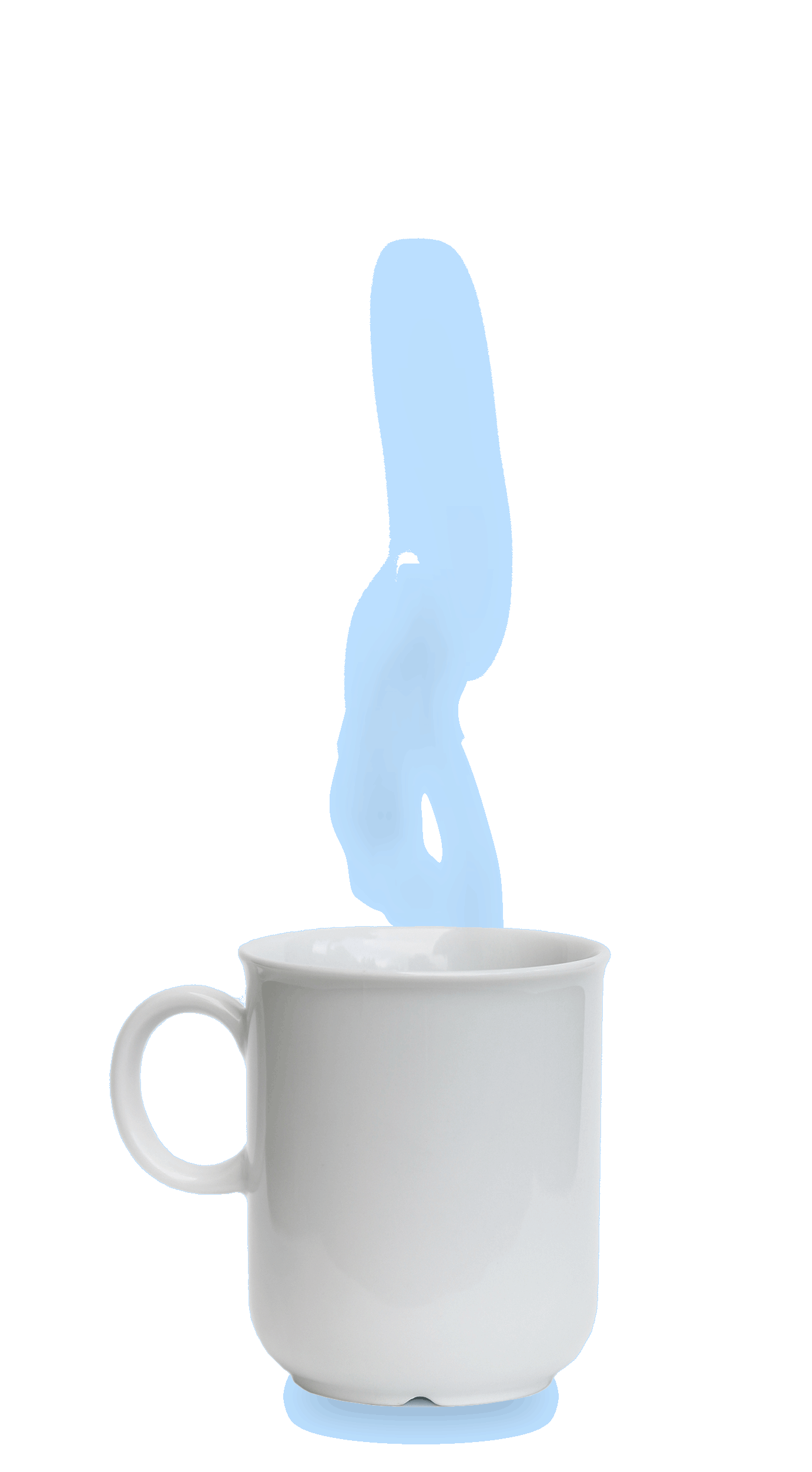 The Row Home
built with experience
Founded in 2014, The Row Home is a full service design studio now in Fairfield, Connecticut. Over the last few years we've made a reputation for creating brands and building websites that look great and are easy-to-use.

If you like what we do, and think we could work together, then get in touch.
Leveraging your social content
After using WordPress as a CMS tool for their website, Wyss Family Clinic moved to our lighter, and more responsive cloud based CMS tool creating a better user experience for their customers. By embedding their social content on their website, they were able to leverage up-to-date images increasing user engagement online.